Keywords:
User Mod, Low input jack, Chadwick Series Modifications
Publish Date:
3/9/2014
Description:
Add a low input jack to the Chadwick Single Channel
Brigham Alcorn (balcorn80 at hotmail dot com) submitted this mod to add a low input jack to the Chadwick Single Channel. Here are the instructions. Thanks Brigham!
---
Remove input jack.
Drill hole for new jack next to old one, and install new jacks. I used insulated Cliff jacks, as the switching performed by the various jacks is important.
Cut trace between between C2 and R5.
replace old input wire with shielded wire to whichever jack you want to be the high-gain input.
Install shielded wire from pad on R5 to input jack for low gain, and another shielded lead from C2 to the switched side of the tip of the low gain jack, and a lead from that terminal to the switched GROUND connection on the High gain input jack.
I also changed R5 to a 470k resistor(ala JCM800) and R2 to 68k, aslo following Marshall specs.
It really was THAT easy.
It looks like the bias supply has plenty of juice to bias up the 6550's where they are happy. It sounds REALLY good with 6550's. Especially on the Clean input.
If unclear about jack wiring, look at jcm800-style input jacks/switching setup.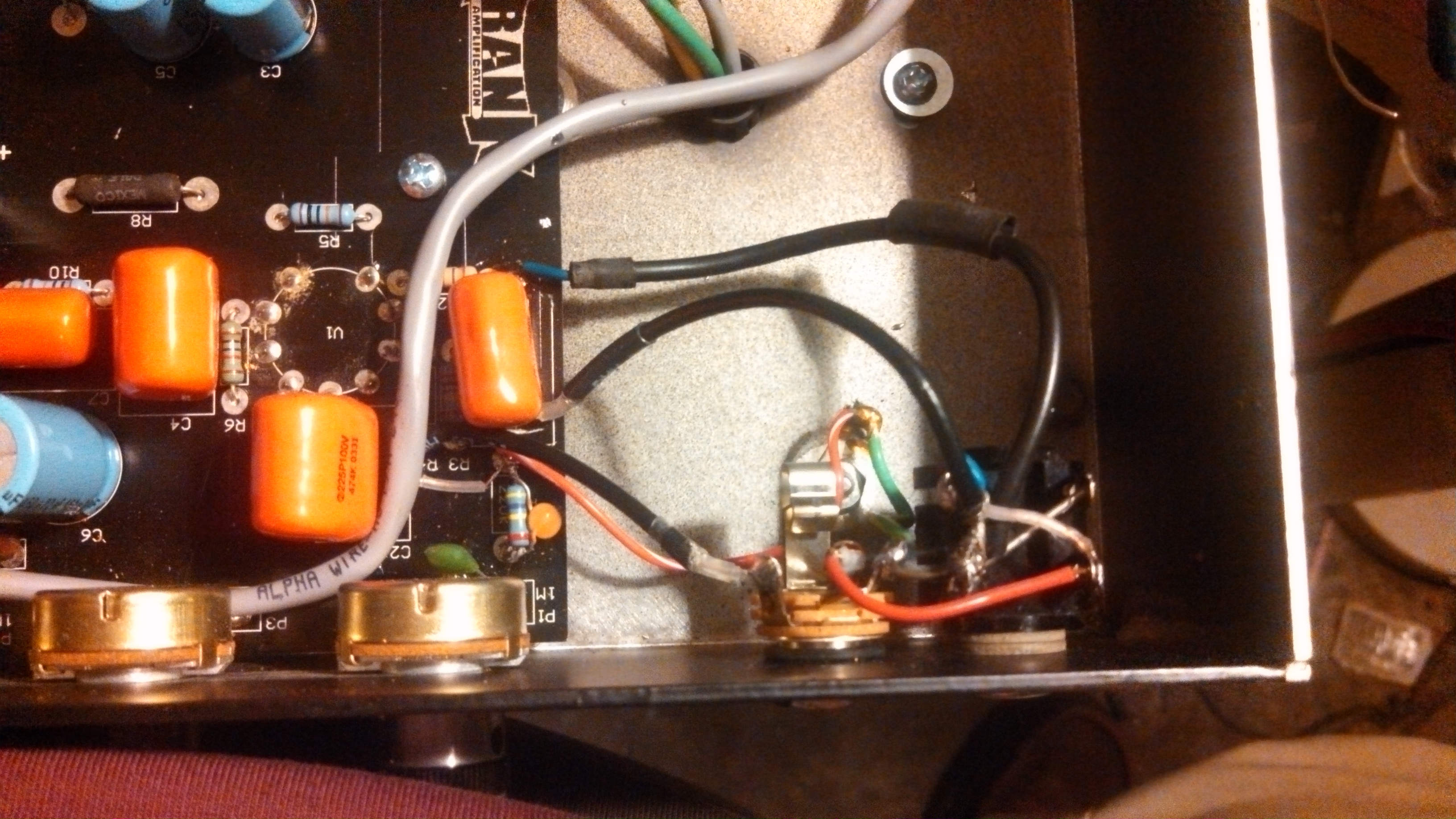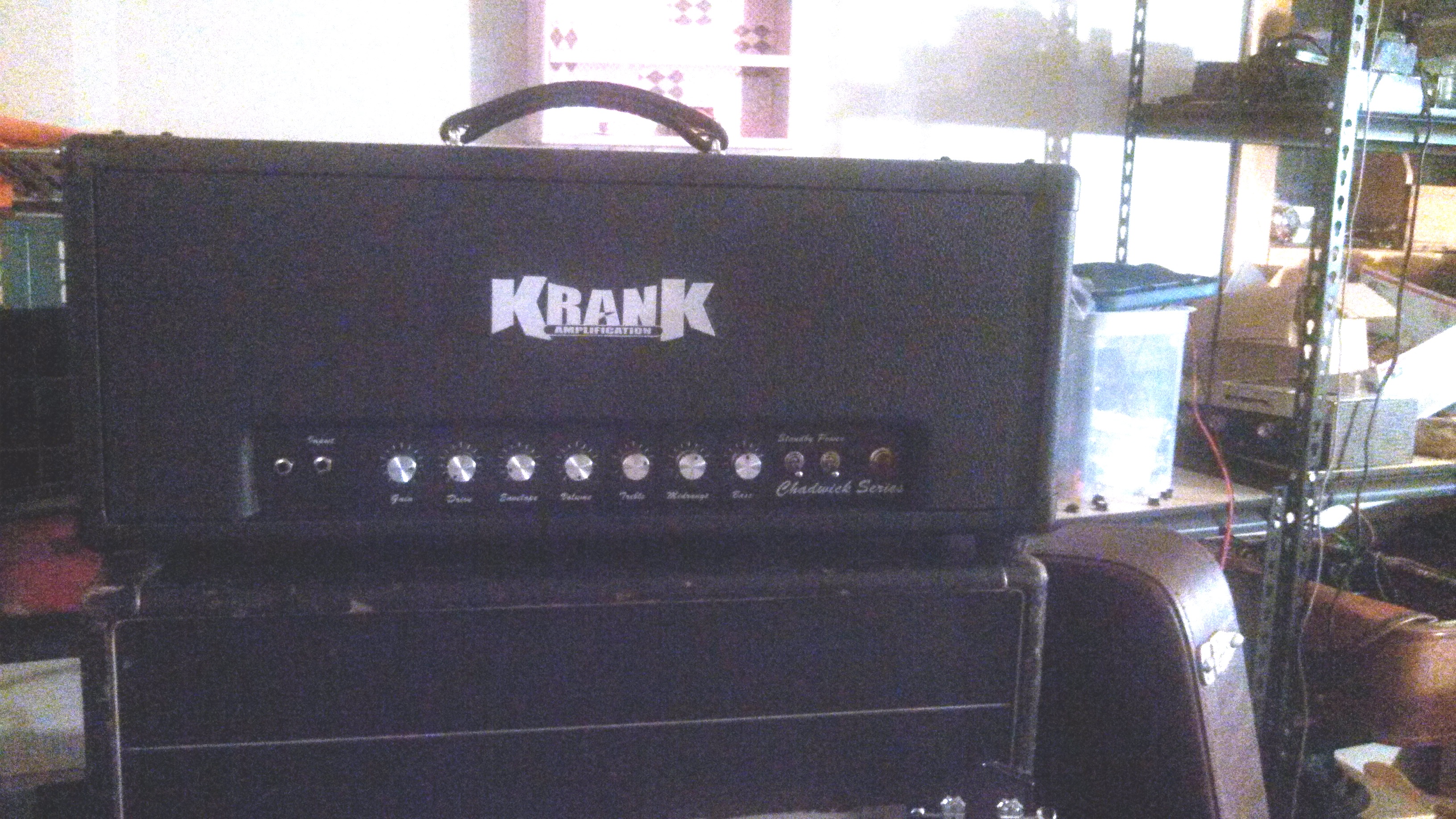 Name:
Gavin
Comment Date:
4/13/2015
Comment:
Thanks for the update on here! I really like the idea of 6550's in this guy. Can the the PT handle extra current draw on the heaters for 6550's?
Name:
Allan Chadwick
Comment Date:
4/17/2015
Comment:
The power transformer *should be okay, but I'm not sure that you would have consistent results with the output transformer because of plate transconductance being wired for 6l6s. Check out comments off the schematic page for more opinions on that. :)